To ensure safety and convenience for all our clients, we are pleased to offer virtual sessions, including sessions for clients in Europe and throughout America.
Online / Virtual Sessions are an effective way to achieve your health and fitness goals. By using our virtual platform, you will have the unique opportunity to work one-on-one with a GNE Fitness personal trainer. Receive weekly custom-tailored workouts and see your progress in real time. We offer unlimited text and email support and monthly video consultations with your trainer through Google Hangouts, Zoom, Skype, Teams, or any two-way video platform.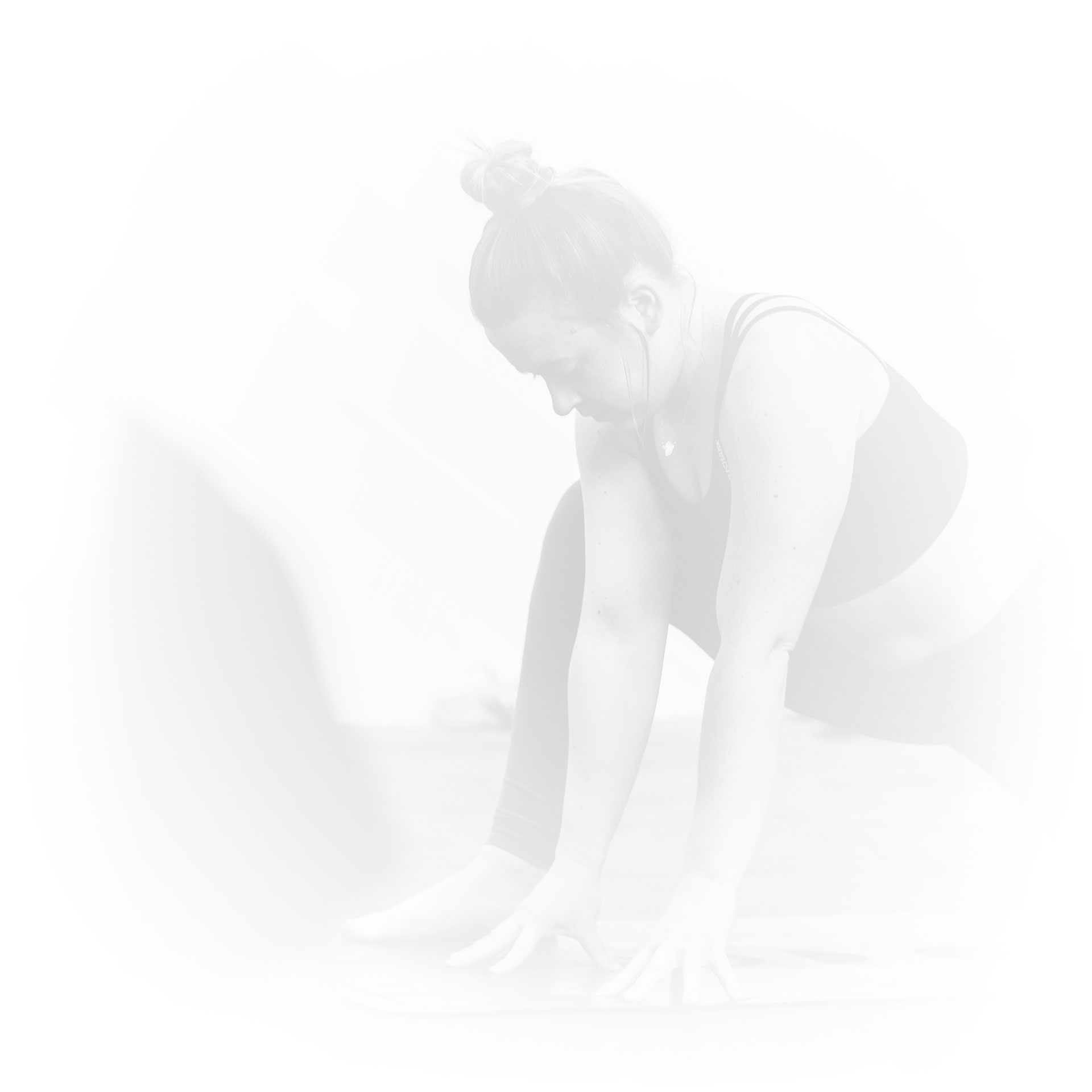 There's nothing cookie-cutter here! After the initial consultation, your trainer will structure a monthly workout program specific to you and your goals.
Clients are encouraged to foam roll, stretch, and do a five-minute warm-up before beginning their session. Naturally, clients will need to use their own equipment; trainers will customize each program based on equipment availability.
How long will sessions last?
Online sessions last approximity 50-60 minutes long.
Do I need to use my own equipment?
Yes. We will customize the workout to the equipment you have.
How do we begin a session?
Roll out your training mat, stretch and do a 5-minute warm up before the session begins.