Zyia Brand Ambassadors, Influencers, and Content Creators
Do you take pride in staying ahead of the latest fashion trends? Do you have an Instagram feed that focuses on your personal eye for aesthetics, your sense of style?  If so, we want to hear from you! Apply now to become a content creator/brand ambassador for Zyia!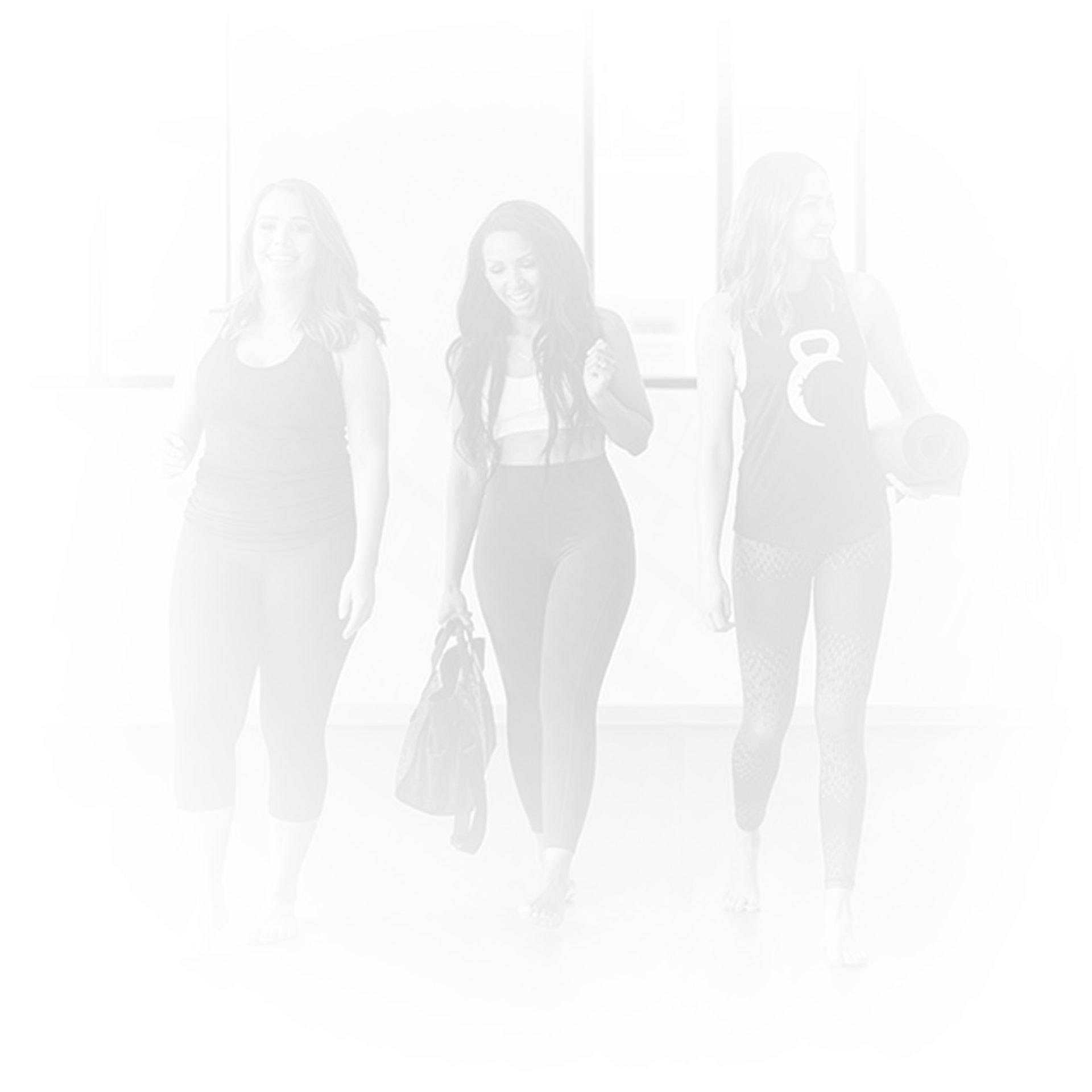 Reach your Audience and look good doing it.
Using the referral code you provide; your followers receive discounts on their purchases and you receive a $25 gift card when they spend $200 or more!
Get access to photo shoots and social media features.
Enjoy exclusive invites to events with our Zyia team and creators.
Gain exposure to new brands and build your presence.
Promote Zyia through various social media platforms.
Ensure that products purchased in store are posted/shared on Instagram.
Repost original Zyia content to your personal social media twice a month.
Attend Zyia in-store events.
GNE Fitness is a brand of confidence.
GNE Fitness Brand Ambassadors
GNE Fitness has a vision to create a fitness apparel brand for men, women, and children, focusing on high-quality, premium clothing. Our mission is to offer edgy and bold designs that enable its wearers to make a statement. GNE Fitness wearers jump, lift, squat, and throw. They sprint, surf, climb, wrestle, run, and more. They outlift runners and outrun lifters. And yet, they're not defined by any one of those things.
About GNE Fitness Ambassador Program
GNE Fitness is looking for influencers who align with our mission and values. Ambassadors need to be passionate about their active lifestyle, their awesome gear, and their support for the community. Their ideal candidate is not only influential online, but also offline in their local community.
GNE Fitness brand ambassadors are expected to drive traffic, increase Instagram followers and engagement, and work towards building healthy relationships with the brand as well as the local community. Most importantly, they are expected to have fun doing it.
Perks
Ambassadors enjoy a 15 percent discount on all purchases and can provide their friends and followers with a 10 percent discount code.
Ambassadors gain the opportunity to be featured on the GNE website and social media.
Select ambassadors have the chance to become a sponsored athlete.
They get 7-10 percent commissions paid via PayPal on any orders referred through their coupon code.
Ambassadors can access a live dashboard to track all referral sales.
To apply you need to be passionate about health and fitness, active on social media, and be willing to create awesome content wearing the brand!
Return Procedure
​All returned products will be thoroughly inspected, and a determination will be made if eligibility requirements are met. Please verify the product(s) you are returning meet the below guidelines and qualifies for return to avoid any delay in, or denial of, processing your return. GNE Fitness reserves the right to charge a restocking fee up to 25 percent at our sole discretion. Return processing may take up to five to 10 business days from the time your product is received to show up on your credit card statement.
If anything is unclear or you have more questions, feel free to contact our customer support team.
Clothing, Shoes, and Accessories
Merchandise must be returned in new condition unworn, with tickets attached, unaltered and free of damages by the customer and accompanied by the email receipt.
Items must be returned with all GNE Fitness tags still attached and must be in their original packaging such as shoeboxes and dust bags, etc.
​Return Shipping
For your protection, we recommend that you insure your return and use a traceable carrier that can provide you with delivery confirmation. GNE Fitness LLC shall not be responsible for items returned that are lost or damaged in transit. Postage and handling charges, both to and from our warehouse will be paid by the customer and are non-refundable. At our discretion GNE Fitness LLC may reimburse shipping charges related to the return or exchange of defective products inside the U.S. only.
​Refunds
Refunds will be issued in the same form as payment originally used for purchase as specified below. All returns and exchanges must be presented with the original receipt and within 14 days from the date of purchase. 
Credit Card Purchases: refund will be issued back to credit card.
PayPal Purchases: refund will be issued back to holder's PayPal account.
Cashier's Check Purchases: refund will be issued in the form of Bank Cashier's check.
Discounts and Promotions: refunded value for each item returned will be reduced to reflect the value of any free gift or discount.
Tax: the appropriate tax amount by item will be included with your refund.
Final Sale Items
Items purchased as "FINAL SALE" are not eligible for return, exchange, or credit without exception. This merchandise is sold as is. Promotions including coupons and promo codes, cannot be applied to Final Sale purchases. 
NOTE: In the event that the product you are returning does NOT meet the requirements described in this document, we will photograph the merchandise and packaging, and prepare a detailed summary of our determination as to why the return was denied, the product(s) will be deemed not eligible for return and will be returned to you. If GNE Fitness LLC, at our sole discretion, decides to accept a non-qualified item for return, a restocking fee of up to 25 percent will be assessed. 
To start your return, visit the "Return an Item" page and fill out the Return Material Authorization (RMA) Request Form.
Discount Code Rules
You may only use one code per transaction.
Discount codes cannot be used for gift card purchases.
Discounts will have limitations to the items they apply to explicitly listed or otherwise.
You cannot combine discounts.
Discounts & Promotions Policy
Promotions and Discount Codes are issued and valid for a limited time.
Codes and promotions that are applied after their expiration time are not valid for use and will not be honored.
GNE Fitness LLC, reserves the right to address issues that arise around the use of discount codes on a case-by-case basis. If you feel your discount code should have worked. Reach out to our team directly.
I bought an item, and it went on sale at a later date. May I have a refund on the difference?
No. Discounts are only valid during the time they are available. 
I bought an item at a discount, and it became further discounted later. May I have a refund on the difference?
No. Discounts are only valid during the time they are available. 
Another retailer is discounting a product. Will you price match?
No. We cannot price match other retailers.
I have a discount code or promotion and it's not working with another discount code or promotion.
 

Can I have both?

No. Promotions generally do not stack and should not stack.  
Can I cancel my order and rebuy the items that are on sale?
You can. However, we cannot guarantee the items you want will be in stock when you go to repurchase.