Our group-training environment offers camaraderie, friendship, and social support to help people become active and stay moving. We help people achieve their fitness goals with group exercise classes that are on-trend and customized to meet the needs of your organization.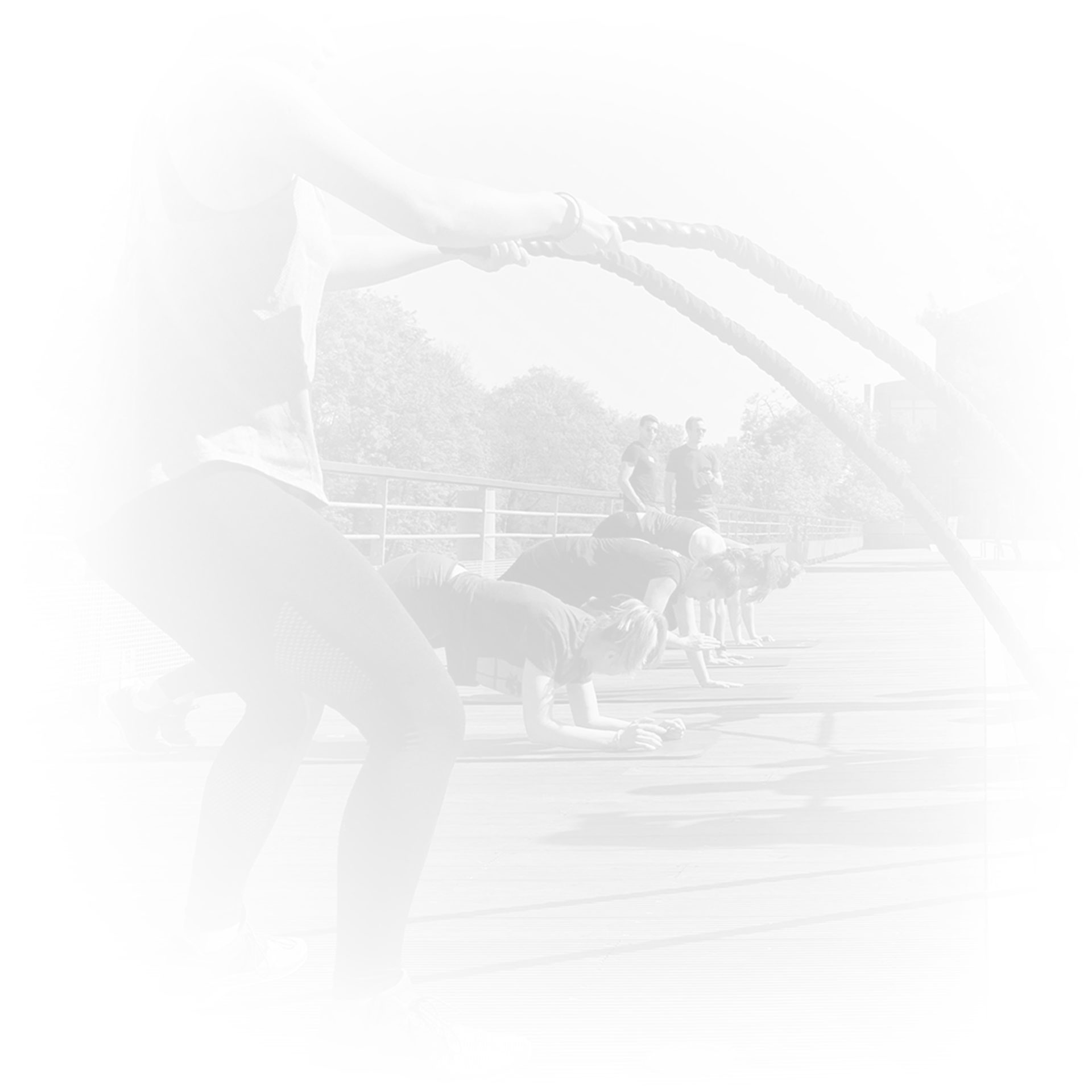 When people attend our group fitness classes, they find a supportive, group-training environment with personalized coaching.
Reasons why group workouts may be for you.
Each group exercise class is led by an EXOS performance coach and features fun, effective movements to help keep people engaged and excited to come back for more. Our classes are about more than achieving fitness goals; we help build a supportive community of peers dedicated to improving health and performance.
Your team members deserve group fitness classes that are on-trend and provide the flexibility to adjust to any fitness level. That's why we offer a wide variety of options and are always looking for new ideas.
Our most popular group exercise classes include Zumba, yoga, kickboxing, boot camp, Tabata-style, high-intensity interval training, Pilates, ballet barre, and indoor cycling. We can customize our menu of group exercise
Our semiprivate training sessions are designed to improve motivation, accountability, fitness results, and overall health for people of all experience levels.
When you attend small group training, you'll experience a semiprivate training session with coaching that focuses on the four pillars of human performance: Mindset, Nutrition, Movement, and Recovery. Whether people want to increase their energy levels, run their first 5K, lose 10 pounds, or feel stronger, we can help them reach their goals with small group training.
Each session accommodates approximately four attendees and features fun, safe, and effective movements to help people achieve their fitness goals.
Additionally, EXOS performance coaches are able to tailor training to each individual's needs because our small group training is designed to improve motivation, accountability, and results. We'll take the time to make adjustments, improve technique, answer questions, and provide the motivation that people need to keep coming back and achieve their goals.
** Outdoor Training Sessions are held at Varity parks or parking lots. We love to change sceneries.