Ohio Sanctioned Women's Wrestling
SanctionOH is a movement to grow opportunities for girls wrestling in Ohio through cooperation with local schools and The Ohio High School Athletic Association (OHSAA). This movement is supported by local and national organizations, including Ohio USA Wrestling, Wrestle Like a Girl, Ohio Wrestling Coaches Association, National Wrestling Coaches Association (NWCA), National High School Coaches Association, and the OH Chapter of the National Wrestling Hall of Fame.
*Information is from the Wrestle Like a Girl website and is approved by their ownership. All copyrights and imagery is owned by Wrestle like a girl. All information must be approved by their team and not GNE Fitness.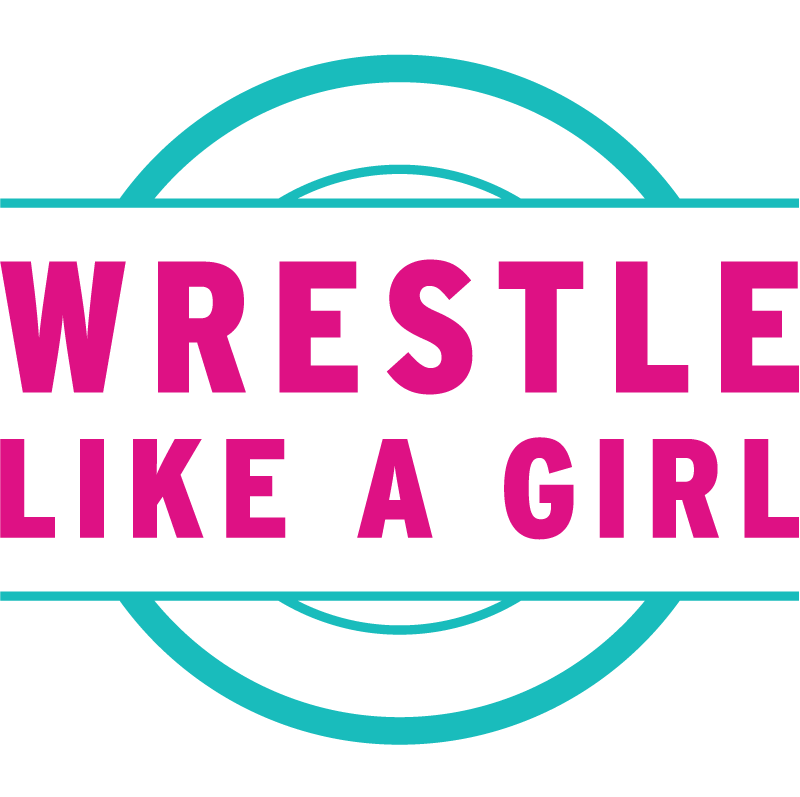 #SanctionOH is a grassroots effort by wrestling leaders in the state of Ohio to work towards getting girls wrestling as a sanctioned sport in Ohio.
For the past five years, girls wrestling has been the fastest growing high school sport in the country. Mirroring the national statistics, Ohio high school wrestling has experienced a 100% growth increase of girls on high school boys teams in the past 5 years. While there are 32 state high school associations sanctioning a girls state championship, Ohio does not yet have an official state tournament and has not sanctioned girls wrestling as a sport.
Data shows that girls would prefer to wrestle and compete against girls. When given the opportunity to do so, participation numbers grow tremendously in a short period of time. States that recently added an official state-association sanctioned girls state championship, such as Missouri [1], have seen growth as high as 400% following sanctioning, and every sanctioned state saw a marked increase in their female wrestling participation numbers.
Looking at the number of girls coming up through the elementary and middle school system is another reason to support girls wrestling at the scholastic level – so that these girls will have teams to wrestle on and an official sport to be a part of. Having a sanctioned sport at the high school level will also better enable Ohio to support larger numbers of participants at the collegiate and international levels. Currently, there are over 75 colleges that have women's wrestling with new college programs being added that will continue to expand opportunities for high school girls.
Adding girls wrestling will also help support the long-term sustainability of boys wrestling. The growth of boys wrestling programs was slow during the years before 2007, but growth accelerated as the number of girls teams grew. The existence of women's wrestling programs also potentially allows men's programs to raise roster caps that were imposed to comply with Title IX regulations. Between 2007 and 2019, none of the 46 collegiate institutions that dropped men's wrestling had a women's program. Overall, the evidence shows that the addition of women's programs goes hand-in-hand with the growth and security of men's wrestling programs.
Sanctioning girls wrestling in Ohio will help expand opportunities for girls to compete in the sport and ultimately grow the sport as a whole.
How Can You Help?
The road to #SanctionOH starts at the local level. Meeting the goal of growing high school girls wrestling programs and athlete participation requires local involvement and advocacy to demonstrate a need for more opportunities for girls in the sport.