Our team is your team. When your mission is to be better, faster and smarter, you need the best people driving your vision forward. You need people who can help you achieve that victory mindset. Get to know your team below.
Alexandra "Allise" Ward
I'm pleased and proud to have had multiple clients through the years, who have successfully implemented long-term career and life plans in their health and fitness.
I bring real-life experience to the collegiate wrestling industry as a coach and as an athlete. My coaching skills come from many experiences that I've had throughout the years and incorporated them in ways to be the most helpful and efficient for my collegiate and professional players.
I enjoy working with players of all ages and impacting their lives in both health and fitness style. I focus on teaching that "Success is the result of perfection, hard work, learning from failure, loyalty, and persistence."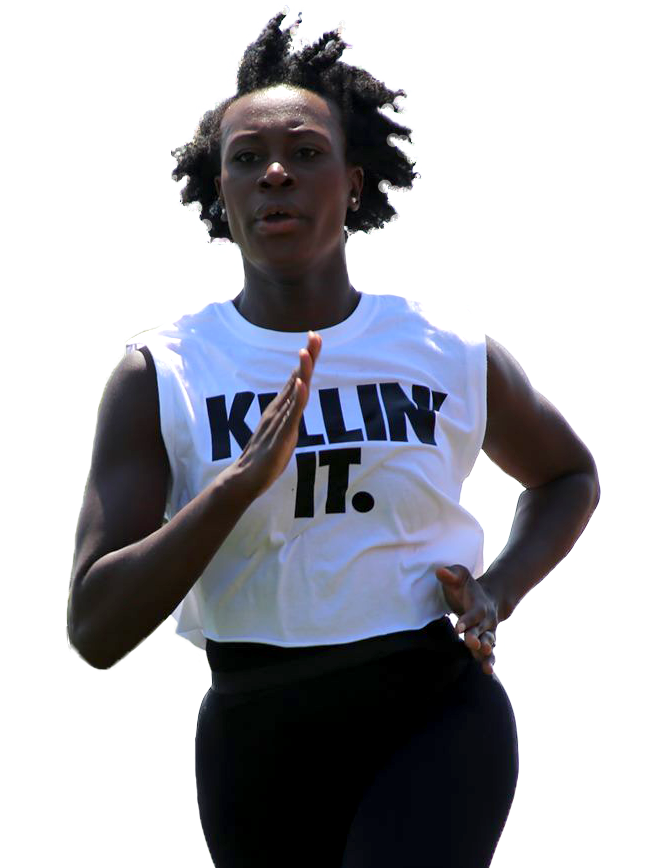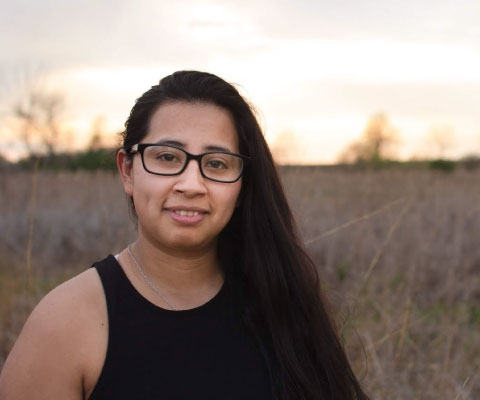 Clara Ramirez
 Assistant Coach
GNE Fitness is always looking to grow the team whenever we meet the right person. If you feel you could bring something meaningful to our clients, we want to hear from you.