We have refiners the tools that student-athletes need during the college recruiting process to find their college match. We're proud to be an athletic recruiting program.
Um-Morris Women Wrestlers claim All-American Honors Bronze Medal
Alexandra Augustin-Ward earns her first freestyle All-American honors at the USA Wrestling University National Championships at 136 pounds. Augustin-Ward placed 7th.
Qualifier 2004 First Olympic Women's Wrestling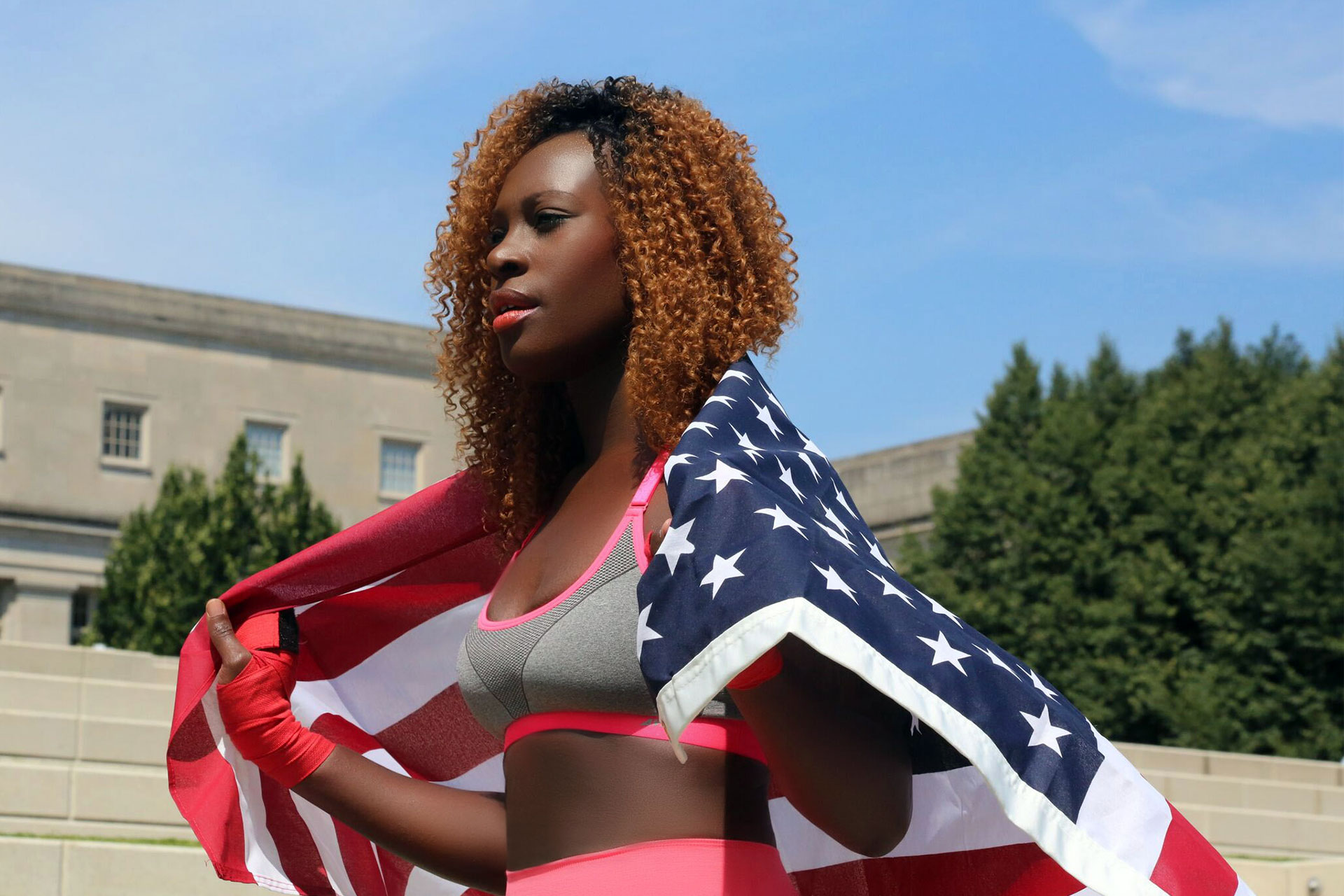 4×4 Meter Dash Record Holder and State Champion
Tied Naples High school record for the 100-meter Dash (12.1)
Assistant Coach for the syasports.org/track-field/ in Virginia 2013-2015
Assistant Coach at Bishop Watterson
High School Women's Wrestling 
Continuing to grow the Women's Program into a Division 1