Certified Fitness Trainer Serving Dublin, OH
My passion and determination are helping people build a better, stronger, sustainable, healthier body and a mind that pushes me to achieve great things physically and mentally, thus enabling me to motivate and inspire all individuals across the world to accomplish that champion mindset themselves.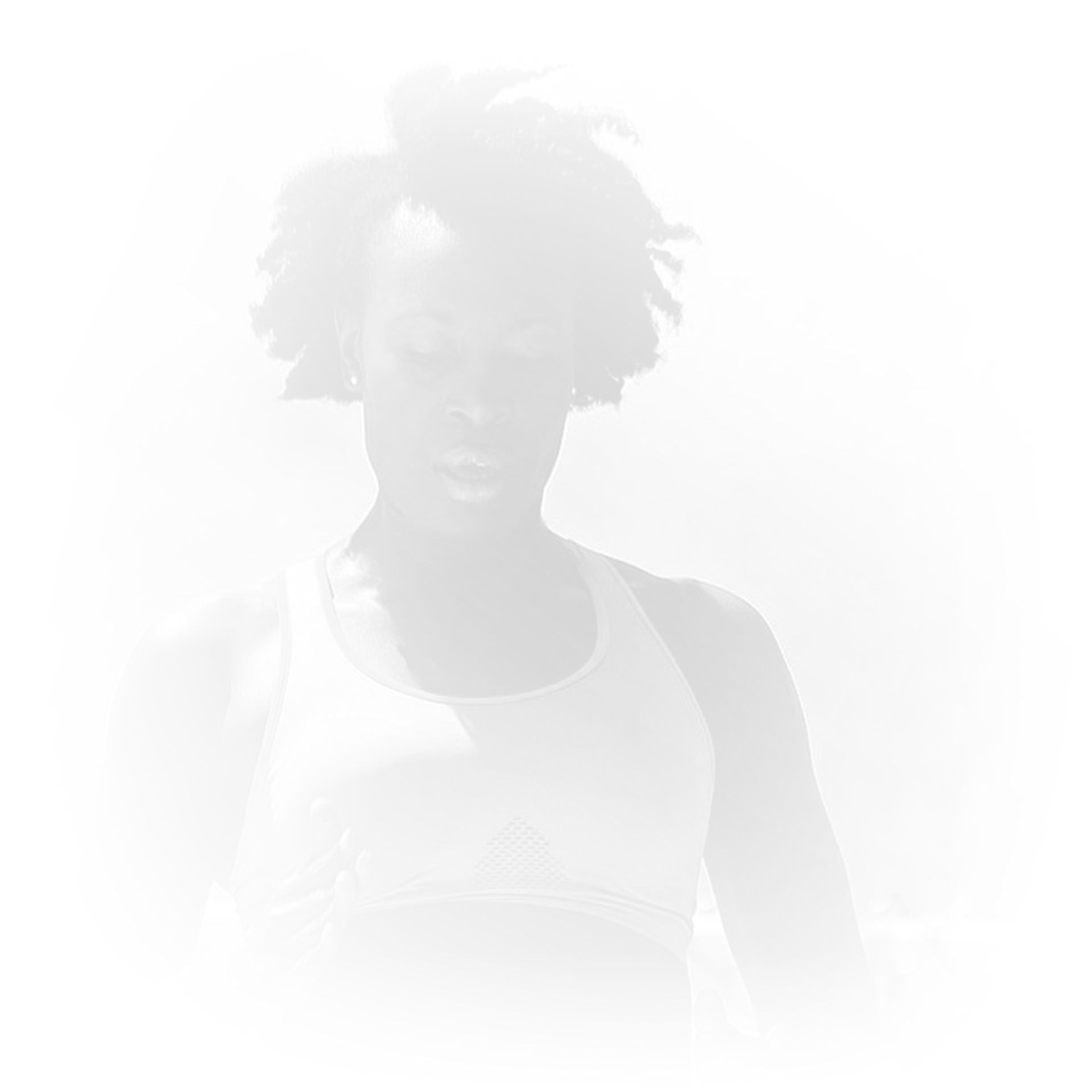 Being educated while exercising is essential in maximizing effectiveness and reducing risk of injury.
Vetted Fitness Experts
All GNE Fitness Personal Trainers are vetted for experience, certification, and professionalism. Our certified personal trainers have a true passion for fitness and dedicate themselves to their clients.
Train Where You Want
In-home, the trainer's gym, your office gym, or the park. Select the location that works best for you and your schedule, and we will never charge you a membership fee.
Get Fit
Whether you are looking to lose weight, build muscle, or improve your overall quality of life, a gne fitness Personal Trainer will help you set and achieve your health and fitness goals. You have nothing to lose, and a better life to gain.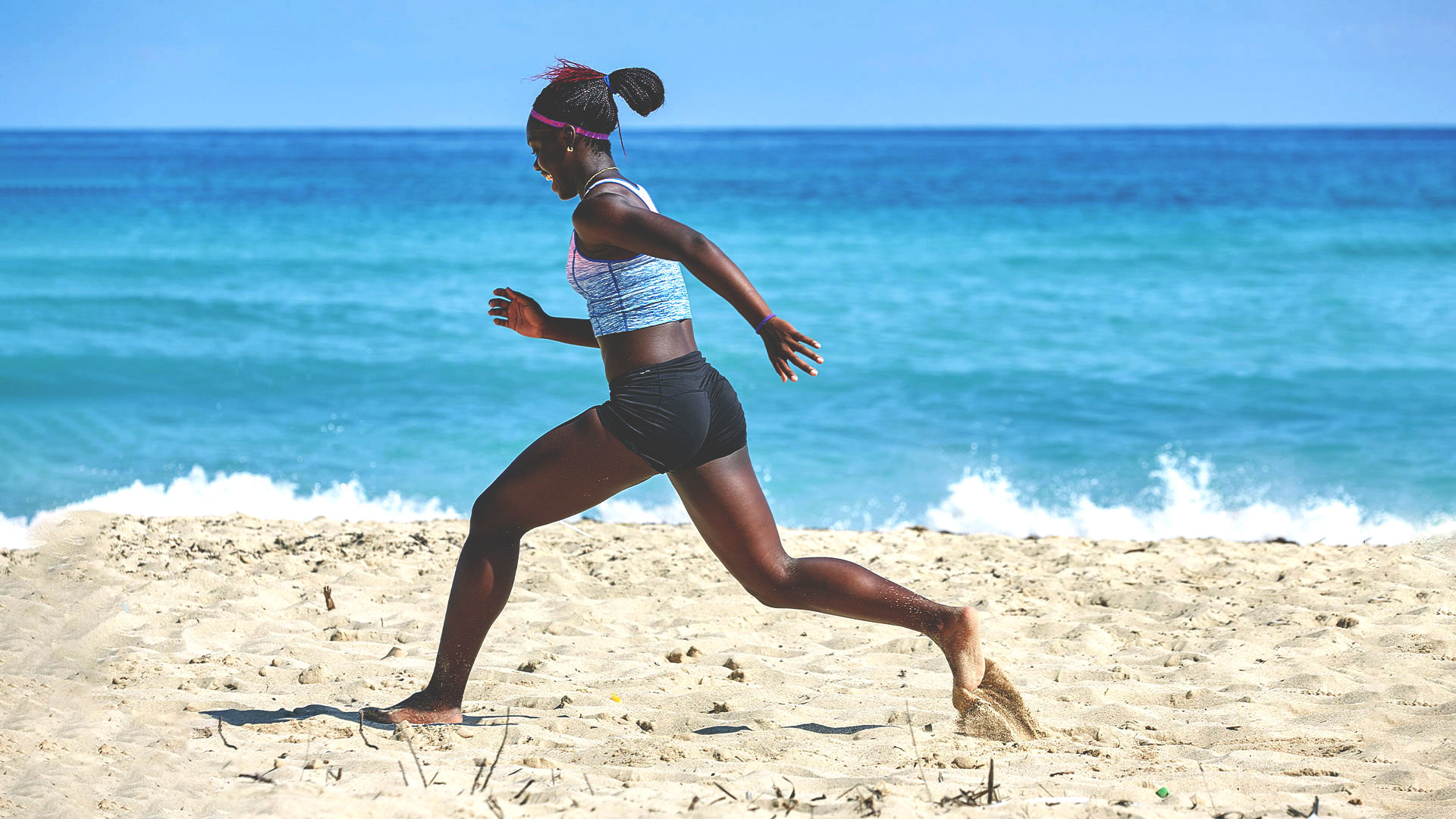 FAQs about personal training
What is gne fitness Personal Training?
GNE Fitness Personal Training is a marketplace consisting of the BEST Certified Personal Trainers throughout the United States. Through our extensive network of Certified Fitness Trainers, you can search for and connect with anyone free of cost.
How much does a gne fitness Personal Trainer cost?
Price depends on the trainer and service. The price ranges anywhere from $70 to $140 per hour-long session. Keep in mind that we offer discounts for bulk packages and group training. If cost is a concern, train with a friend!
Does it cost anything to browse through gne fitness Personal Training?
No! Search, browse, connect… The GNE Fitness Personal Training Portal is a FREE service that will help match you with a Personal Trainer based on your preferences! In fact, WE pay YOU when you Refer a Friend! Do not hesitate to Contact Us
Why do I need a Personal Trainer?
The benefits of working out with a Certified Personal Trainer are endless. Whether you want to lose weight, build muscle, or just improve the overall quality of your life, training with a Personal Trainer will help you set and achieve your fitness and wellness goals.
Are all of the gne fitness Personal Trainers certified?
Yes. All of the gne fitness Personal Trainers hold at least one nationally recognized personal training certification.
I am currently rehabbing from an injury. Is it safe to work out with a Personal Trainer?
Yes! Consult your doctor or physical therapist first, but training with a Personal Trainer is a key factor towards injury prevention.
* Must use all personal training sessions within (1) calendar month of purchasing. Client can carry over personal training sessions to next monthly package, if unable to complete any or all of your monthly sessions due to medical conditions or restrictions, you may use them once cleared by a physician.