In late September, wrestling coach Felix Catheline was preparing to lead another season at Bishop Watterson High School when sophomore Katie VanDuzen approached him with a request to join the program. In the past, a girl wanting to wrestle would mean she would have to...
We're excited to host the first ever Girls State Wrestling Tournament in Ohio! The purpose of this document is to share updated information about the event. You can also visit our website https://www.ohswca.org/girls-state-tournament or follow us on Twitter...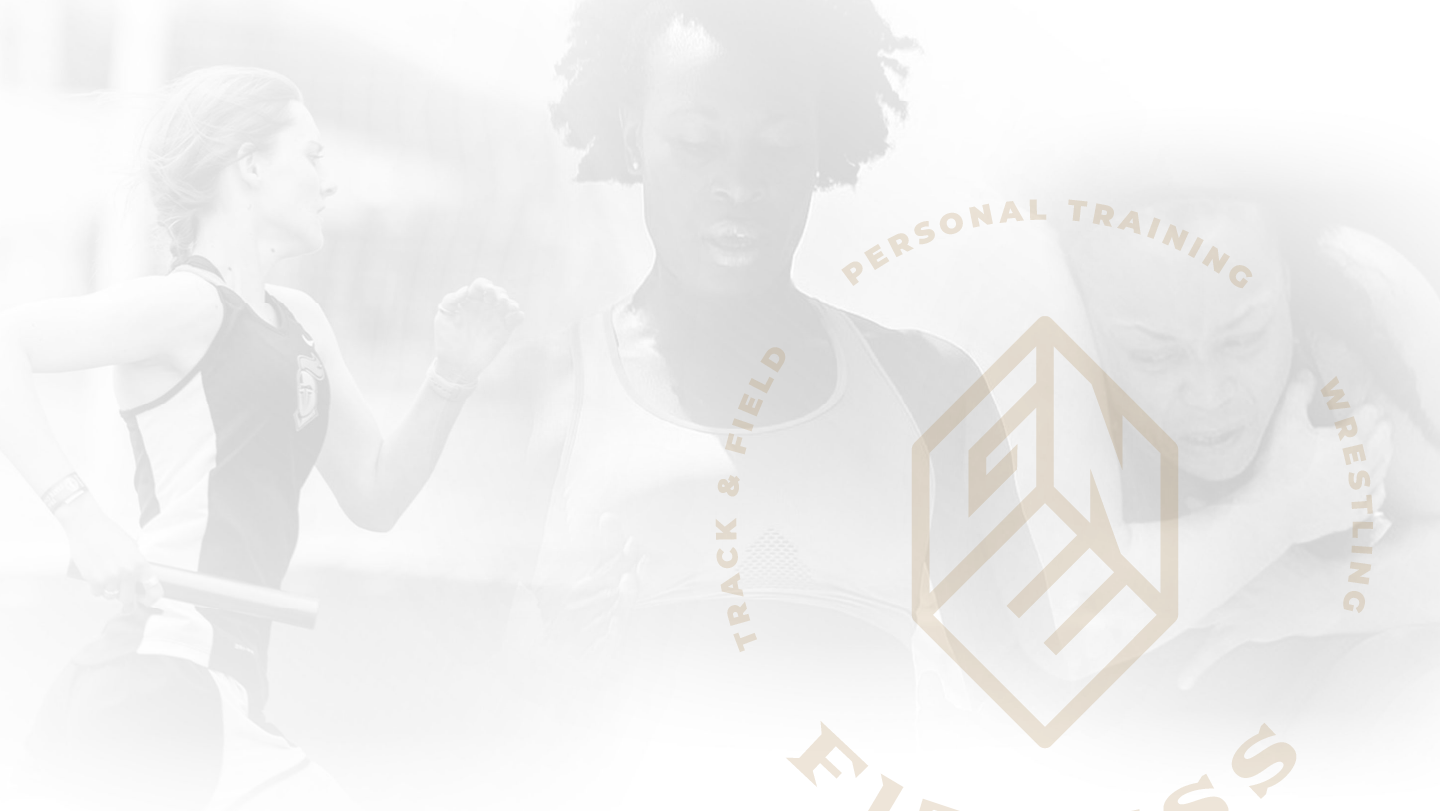 We've rebranded and we have a new online experience!