For those hungry for adventure, there's something appealing about jumping into a van, hitting the open road, and experiencing something of the nomad lifestyle.
And here's the best part: You can roam the world in your van and make money at the same time. Not only are people choosing the van life these days to detach from the norms of our world, but this "off-the-grid" existence can bring some surprising financial opportunities.
The Truth
As good as it sounds to travel the world and witness amazing places, also keep in mind that this lifestyle is not going to last forever. Some people work and travel for 6 months, others for 10+ years, but very few will keep up this lifestyle forever. It's important to keep this in mind before you spend time and money on making the lifestyle transition. 
Is it worth it?
That's only for you to decide. The good thing about most of these jobs is that you'll be able to continue them in a permanent home if you want to. 
With that said…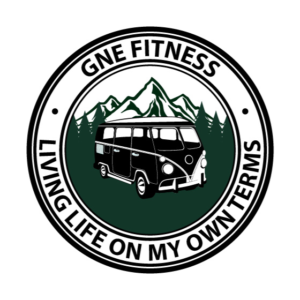 Our Community
You're invited to join a community that encourages an alternative lifestyle and encourages your passion to explore.
Here's how it's done:
Inspire
Through our digital content we strive to inspire, empower, and motivate while proposing new perspectives and possibilities.
Unite
We're on a mission to unify nomads from all around the world; to allow for ease in collaborations, meetups, and support from one another.
Innovate
 We create unique tools and resources that solve problems faced by our community. We assist van lifers in sustaining their lifestyle and allow for smooth transition for enthusiasts.
Sustain
We encourage responsible stewardship of our planet. Nature is our playground!
The Digital Nomads have Facebook Group
Ask questions, share and/or show off about your experience about your van life. Join our Facebook Group today!