WELCOME TO The Wrestling CAMP Program WITH GNE Fitness!
Our camps will be at the GNE Fitness Training Center in Dublin, OH.  We learn, drill, wrestle, and eat in this spacious facility.  We will sleep in the hotels near the training center. 
Please read through each page of the registration form carefully to ensure that all information is provided accurately. To complete registration through our secure site, please have your Visa or MasterCard information available.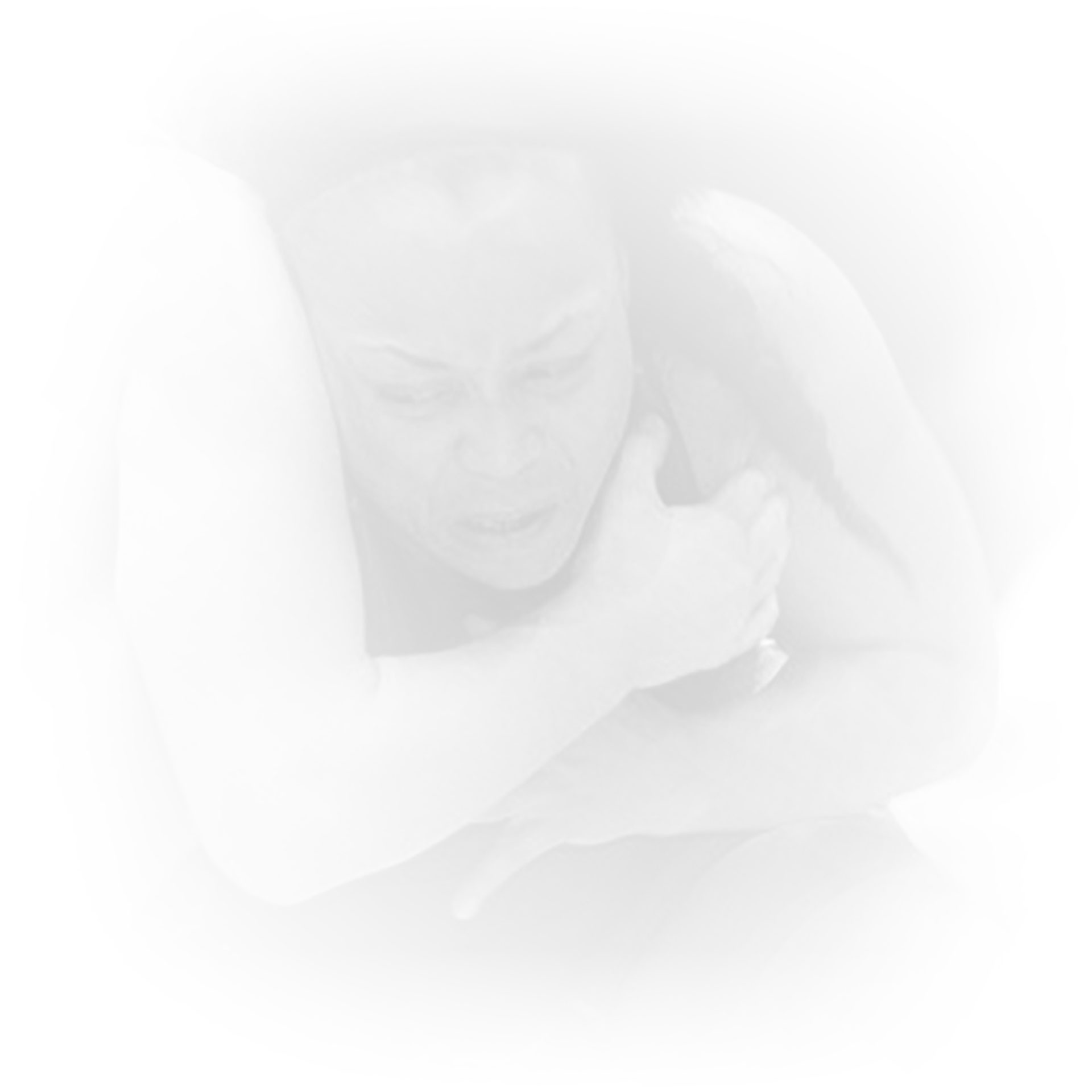 We keep our camps fun, engaging, and focused. GNE Fitness and our coaches bring the best out of those who attend our camps.
Example of a GNE Fitness Summer Wrestling Camp
Youth Camp
This three-day camp is designed to help young wrestlers learn proper techniques and training habits.  We will also emphasize having fun and more importantly using wrestling as a means to live a healthy and successful life.
June 9th-11th
$50 per camper
Limited to 50 campers
For wrestlers entering kindergarten – 6th grade
Training Camps
This camp is an opportunity for campers to work with the John Carroll wrestling coaches and wrestlers and learn a college training regimen while still in high school.  Training includes Technique, Live Wrestling, and Strength and Conditioning sessions.
June 9th-11th
$150 per camper
Overnight Camp
Includes meals and housing
Limited to 100 campers
For wrestlers entering 7th-12th grade
Training & Competition Camps
Wrestlers participating in the Training Camp are invited to attend two more days of camp and compete in the team competition camp.
June 9th-13th

$200 per camper

Includes above training camp, plus two days of competition

Wrestlers will compete in the competition camp as part of camp all-star teams.
Team Competition Camp
The competition camp will be two days full of duals with the intent of competing in at least 6 duals each day.
June 12th-13th

$275 per team

Up to 15 wrestlers per team

Limited to 16 teams
Example of a Daily Camp Schedule
6:15am – Workout
7:30am – Breakfast
8:20am – Motivation Training
9:00am – Wrestling Session 1
11:00am – Team Competitions
12:00pm – Shower
12:30pm – Lunch
1:30pm – Wrestling Session 2
3:20pm – Workout
5:00pm – Shower
5:30pm – Dinner
6:20pm – Mental training
7:00pm – Wrestling Session 3
9:00pm – Free Wrestling/Shower
10:00pm – Camp Activities
11:00pm – Lights Out