GNE Fitness has many employment opportunities! As a staff member, you make a difference in people's lives every day. If you want a job where you can inspire others and help them achieve their fitness goals, you've come to the right place.
We're looking for outgoing, passionate leaders to join our team! Can you see yourself in any of these roles?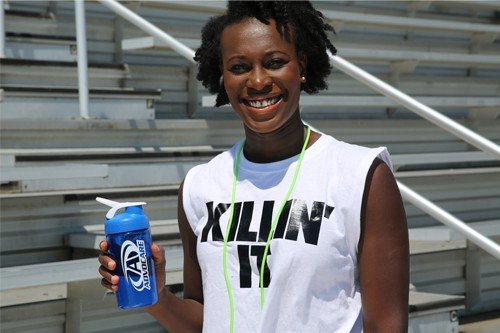 Personal Trainer
Help members achieve their fitness goals through guided exercise and nutritional coaching.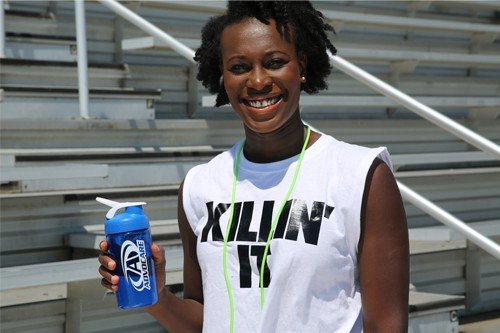 Customer Service Specialist
Handle day-to-day club inquiries and front desk responsibilities.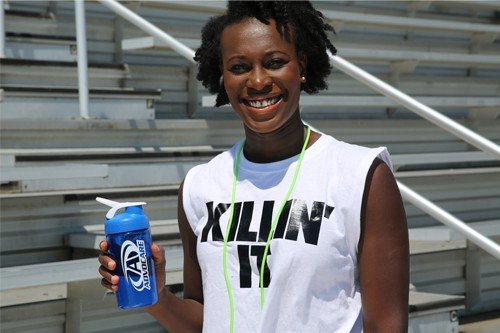 Intern
We highly encourage any and all internships to spend time at our facility to help grow and educate future fitness experts.
GNE Fitness is always looking to grow the team whenever we meet the right person. If you feel you could bring something meaningful to our clients, we want to hear from you.